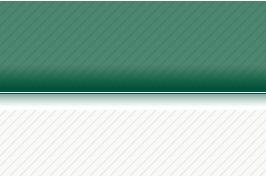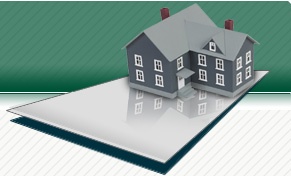 Welcome to Cedar Creek Apartment Townhomes.  We are a small 18 unit community located in Dickinson, Texas.  We are located 1 block north of FM 517 on Cedar Drive.  Hopkins Park is approximately 1/2 mile West of the property.
We are the only apartment complex in this residential area.  Our community offers a covered parking space per apartment as well as a laundry center. Rental price includes water, waste water, gas, and trash services.


It is a special location if you like to live in an area off the main road, nestled among pine trees and a small bayou. If you are looking for a small, quiet,friendly community that also offers that "home-style" environment, we invite you to seriously consider Cedar Creek Apartment Townhomes as your next place to reside. 
Antler Arms Apartments is located at 109 W. 7th St., Deer Park, Tx 77536. This property is conveniently located off of S.H. 225 and Center St.  It has a small, recreational pool located in the middle of the property.  This property consists of 8 2-BR/1 B units and 12 1-BR, 1 B units.  A laundromat is located on-site for your convenience.  Rental price includes water, waste water, gas, trash services and basic cable.


We belong to both the TAA and HAA. We do perform a credit and criminal background check on our prospect residents to help maintain a safe, friendly and respectful environment. Application fee is $40/resident over the age of 18.  Normal security deposit is $500.
We also require a $500 pet fee.  Pit bulls are not allowed as well as any pet over 50 lbs.